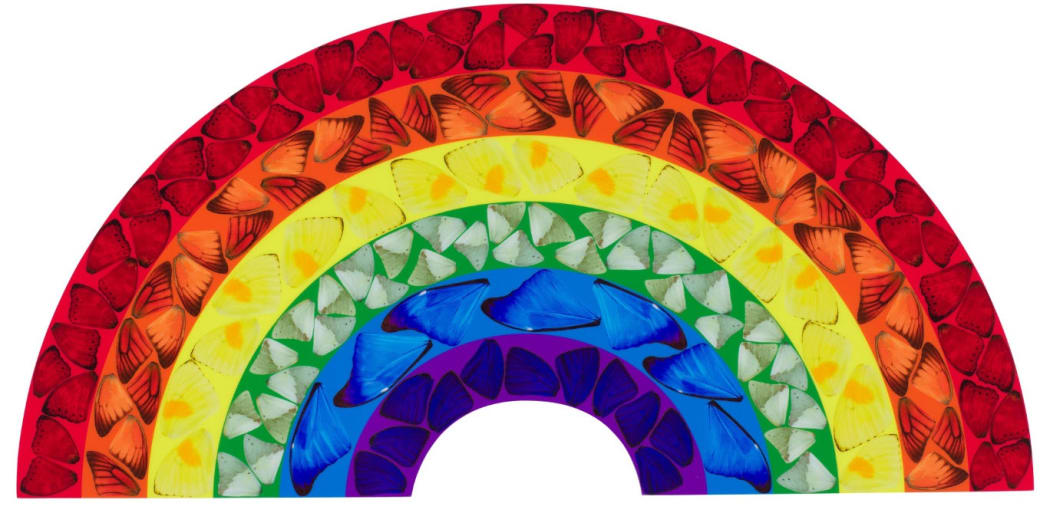 Before delving into his charitable activities, it is crucial to understand Damien Hirst's journey as an artist. Hirst gained international recognition in the 1990s as one of the leading figures in the Young British Artists (YBAs) movement. He is perhaps best known for his controversial artworks, such as his preserved animals in formaldehyde and his iconic "The Physical Impossibility of Death in the Mind of Someone Living," a shark suspended in a tank of formaldehyde. These works challenged conventional notions of art and stirred both admiration and controversy.
One of Damien Hirst's most notable charitable efforts is the establishment of the Hirst Foundation. Founded in 2012, this non-profit organization was created with the aim of supporting a wide range of charitable causes and initiatives. Through the Hirst Foundation, Hirst has channeled a significant portion of his wealth into philanthropic endeavors.
Hirst has a deep personal connection to medical research and has directed substantial funds towards it. Perhaps the most noteworthy example of his support in this area is his involvement in the fight against HIV/AIDS. In 2007, he collaborated with musician Bono for the (RED) campaign, which aimed to raise funds and awareness for the Global Fund to Fight AIDS, Tuberculosis, and Malaria. Hirst designed limited edition artwork for the campaign, with all proceeds going to the cause.
Hirst has also been actively involved in charity auctions, using his art to raise substantial sums of money for various causes. One of the most remarkable instances was the auction at Sotheby's in 2008, titled "Beautiful Inside My Head Forever." In this auction, Hirst bypassed traditional galleries and sold his art directly, generating over £111 million ($198 million) in sales. A significant portion of the proceeds was donated to various charities, including the Bhopal Medical Appeal and the Children's Investment Fund Foundation.
In 2013, Damien Hirst collaborated with the charity Save the Children to raise funds for its programs. He created a limited edition artwork titled "Butterfly Rainbow" and donated all proceeds from its sale to the organization. This initiative highlighted his commitment to making a positive impact on the lives of children worldwide.
Aside from direct donations and collaborations with charities, Hirst has used his art as a means to support charitable causes. He has produced special editions of his works, the proceeds of which have gone to organizations like the Elton John AIDS Foundation. By leveraging his fame and artistic talent, Hirst has been able to bring attention to important issues and raise significant funds.
For original paintings by Damien Hirst for sale please contact Andipa on: +44 (0)20 7581 1244 or sales@andipa.com