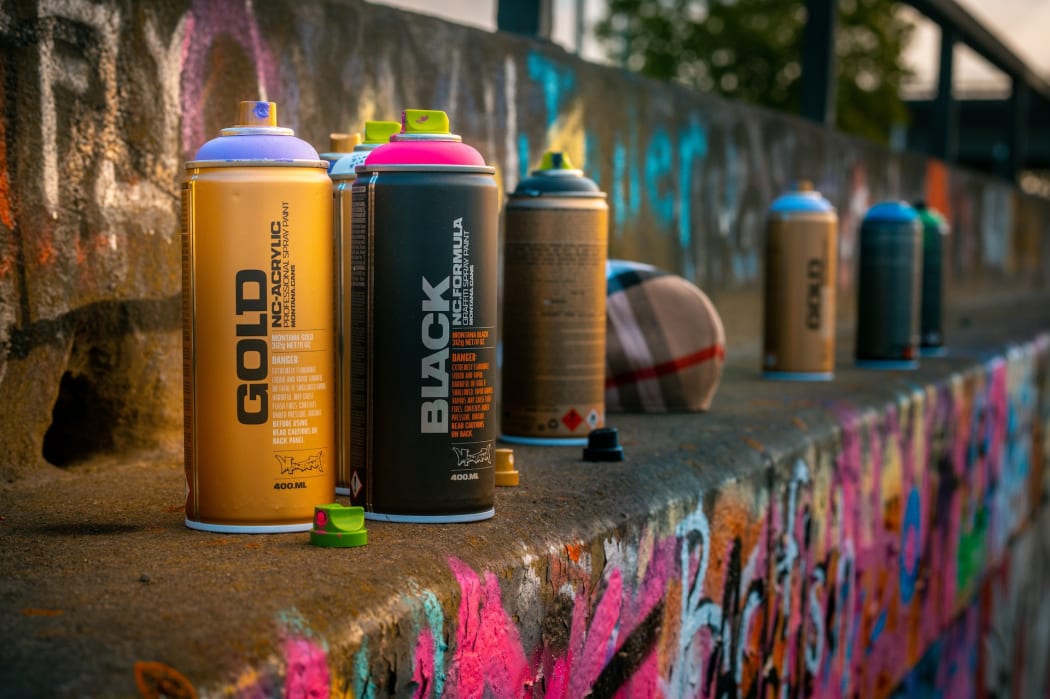 As per reports by the Daily Mail, the lawsuit endeavours to unmask Banksy, asserting that his real name is Robin Gunningham. Nevertheless, this assertion critically falls short of presenting new evidence, and the Daily Mail admits that there has been no official confirmation of Banksy's true identity.
The libel claim stems from an Instagram post by Banksy, which has since been deleted, in November 2022. Full Colour Black contends that the post disseminated defamatory content against the company, proclaiming that the Instagram activity resulted in "serious harm" and a "serious financial loss." Coincidentally, during the same timeframe, Banksy emerged victorious in a trademark dispute against Full Colour Black in a ruling by the European Union's Intellectual Property Office (EUIPO). Banksy secured rights to a 2002 stencil, with the trademark registered by Pest Control being upheld by the EUIPO.
"THE PUBLICATION BY THE DEFENDANTS OF THE POST, AND THE ENTIRELY FORESEEABLE REPUBLICATIONS AND REPETITIONS OF THEM, HAVE GRAVELY DAMAGED THE REPUTATION OF THE CLAIMANT AND HAVE CAUSED THE CLAIMANT TO SUFFER VERY SERIOUS FINANCIAL LOSS"
Lawyers for Full Colour Black Ltd.
If the EUIPO's prior decision had been overturned, Banksy may have been compelled to disclose his identity to retain the trademark. In their existing lawsuit, Full Colour Black is demanding damages amounting to a minimum of £1,357,086 ($1.6 million) and is also seeking an injunction to prevent any further purported defamation.
Although the Daily Mail has associated Banksy with a 2008 photograph of a man named Robin Gunningham, located in Bermuda, Banksy has adamantly rejected that the individual portrayed is him. The publication has speculated that the lawsuit might force Banksy to disclose his identity in court. However, since Banksy's legal name is conspicuously absent from court filings, his jealously protected anonymity remains intact for now.
Explore more of our Banksy limited edition prints for sale or Banksy original art. Read more about Banksy in our Banksy most expensive art and who is Banksy and why is Banksy anonymous articles.