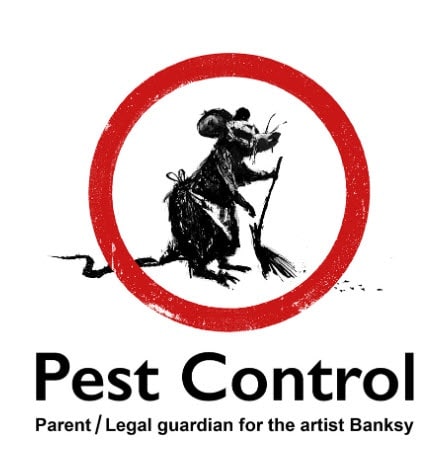 Pest Control acts as the official handling agency for Banksy's artwork. It is responsible for overseeing the authentication process, issuing Certificates of Authenticity (COAs), and cataloging Banksy's artworks. The agency also maintains a database of authenticated Banksy paintings, ensuring the integrity and provenance of his work.


To authenticate a Banksy artwork, collectors or owners can submit their piece to Pest Control for evaluation. The agency carefully examines the artwork, including assessing its condition, provenance, and any supporting documentation. If deemed authentic, Pest Control will issue a Certificate of Authenticity, providing the owner with official documentation confirming the work's legitimacy.


Pest Control's authentication process is designed to prevent fraud and protect the value of Banksy's artworks. Banksy himself remains anonymous, and Pest Control acts as the official intermediary for inquiries and authentication requests related to his work. This system allows Banksy to maintain his privacy while providing a trusted and reliable way to authenticate his art.


It's important to note that Pest Control's authentication service is primarily focused on Banksy's prints or paintings. They do not authenticate artworks made by the artist for the street or site-specific installations. Pest Control plays a crucial role in preserving the integrity of his outdoor and urban art.


For further information read: Who or What is Pest Control